Gerard Bolden Jr., senior, boy's basketball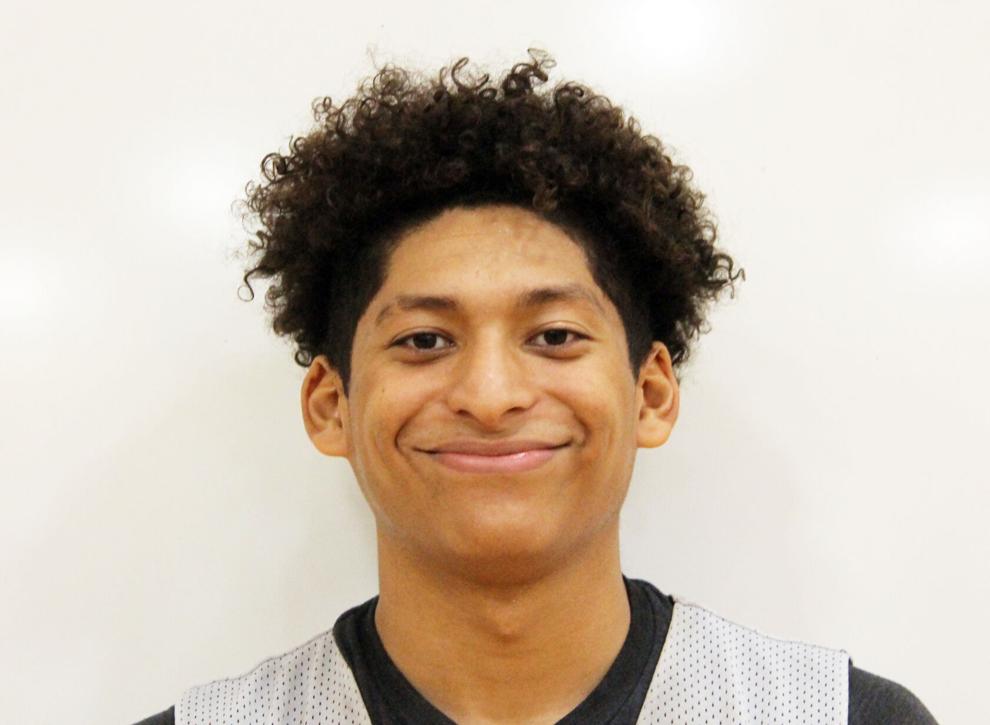 Bolden was the only Knight to score in double digits in Havasu's 40-24 loss to Mohave on Tuesday. The senior scored 13 points along with six rebounds, an assist, a block and one steal, according to MaxPreps. Bolden put the Knights within seven points (29-22) in the fourth quarter with two baskets and a couple of free throws, but the Thunderbirds had a strong finish. Bolden and the rest of the Knights look to rebound at the Bullhead City Holiday Shootout at Anderson Fieldhouse on Monday through Wednesday.
Maria Mack, senior, girl's basketball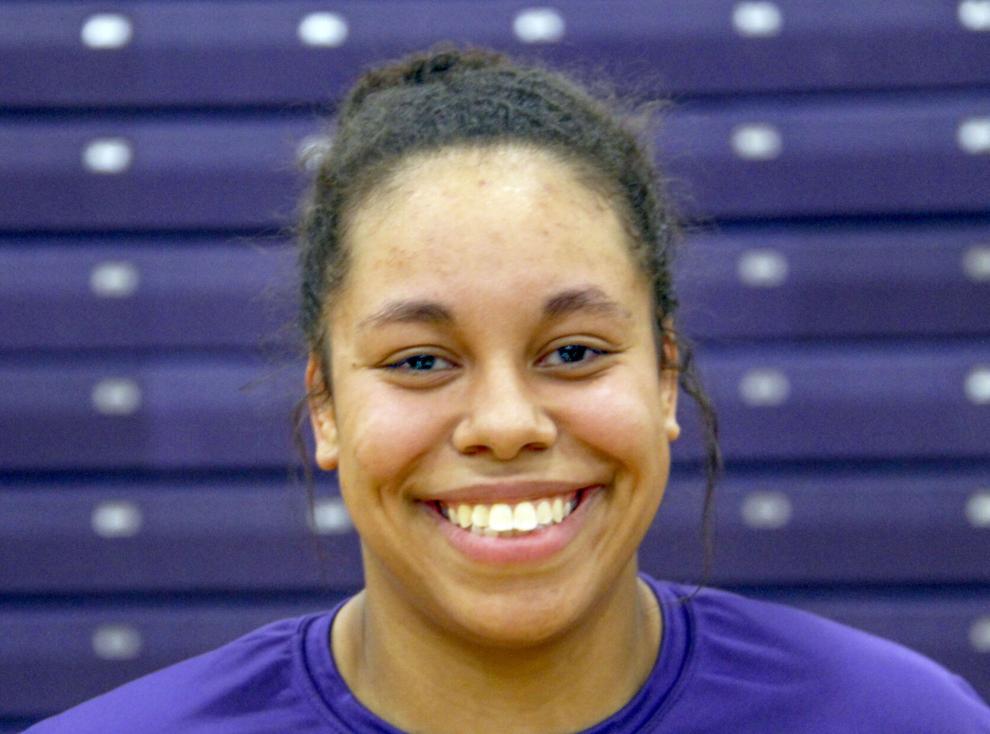 Mack scored a team-high 13 points – 11 in the second half – in the Knights 43-31 loss to the Mohave Thunderbirds on Tuesday. Coming out of a 21-10 halftime deficit, Mack put the Knights within five points in the third quarter with a 6-0 run of her own. That momentum wasn't enough, as the Thunderbirds finished the quarter strong. Up next for Mack and the Knights is the Bullhead City Holiday Shootout on Monday through Wednesday.