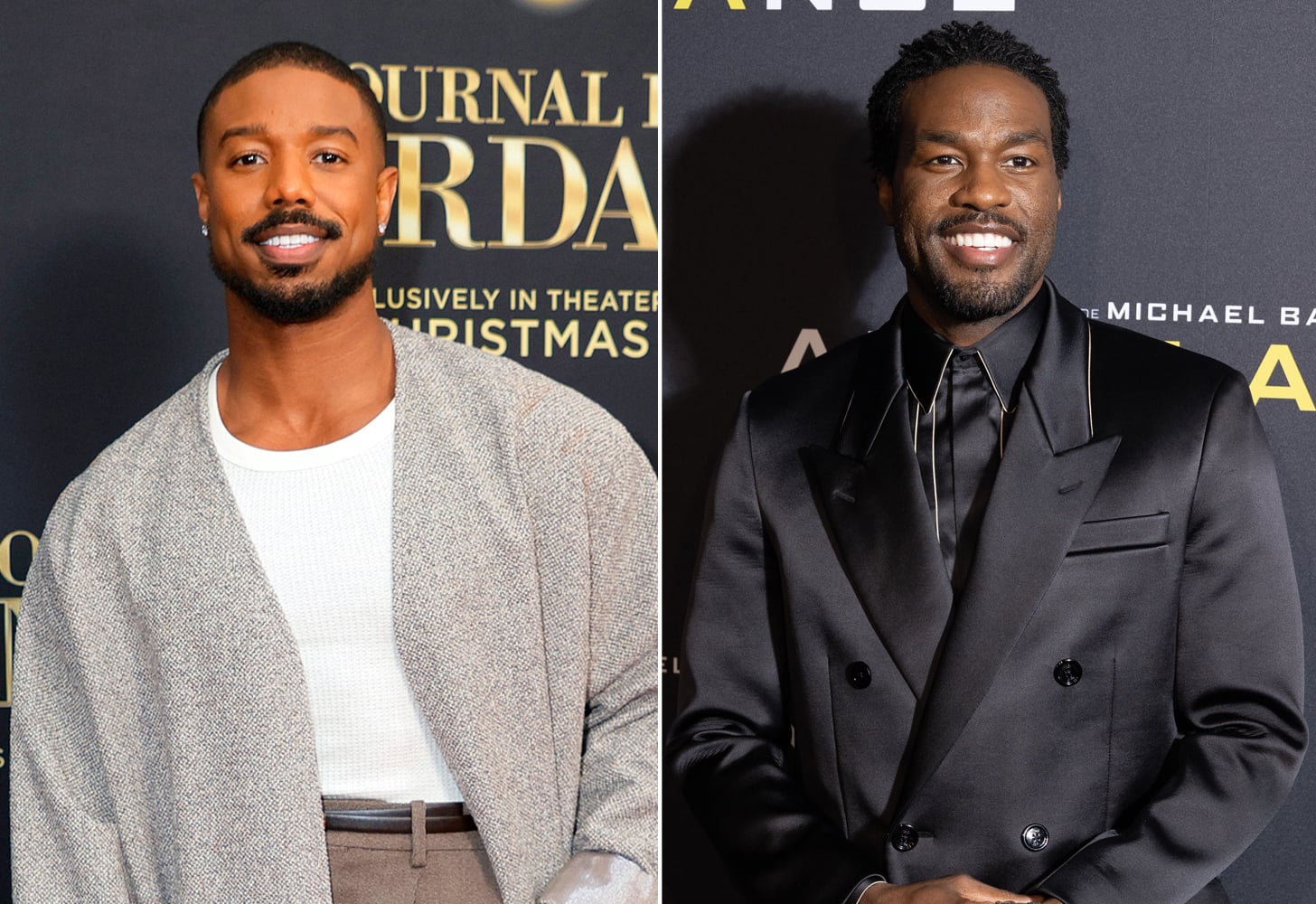 Michael B. Jordan and Yahya Abdul-Mateen II are teaming up for a new movie from Amazon titled "I Helped Destroy People." According to The Hollywood Reporter, Jordan and Abdul-Mateen are both producing the film.
The movie is based on a 2021 New York Times article about Terry Albury, a Black FBI agent who wanted to fight the "war on terror" and ended up becoming disillusioned with the agency's mission. Abdul-Mateen will star as Albury, and Ben Watkins ("Hand of God") is working on the script. There's no word yet if Jordan will also have an onscreen role in the film.
The original article by Janet Reitman traces the story of Albury, who was the only Black FBI agent post-9/11. He was tasked with infiltrating Muslim communities to look for supposed terrorists. After serving for 16 years and being racked by guilt, he started to leak documents to the press, hoping the media would report on a system that he felt had violated the rights of many. He was ultimately caught as the whistleblower and convicted under the Espionage Act, serving four years in prison.
The film doesn't have a director attached to it yet, and the release date has not been set. Until then, both Abdul-Mateen and Jordan have full plates. Abdul-Mateen will appear in "Ambulance" with Jake Gyllenhaal and in 2023's "Aquaman" sequel. Meanwhile, Jordan is currently shooting "Creed III."