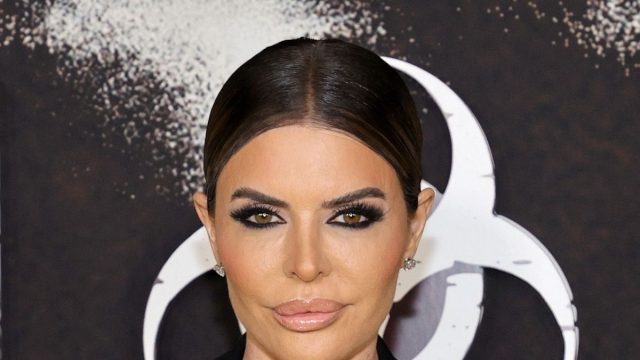 At 58, Lisa Rinna still rocks a swimsuit like a model. In the latest Instagram shared by the Real Housewives of Beverly Hills star, she shows off her phenomenal figure in an animal print swimsuit, looking decades young. "Mood," she captioned the seductive snap. How does the star keep herself so fit? Read on to see 6 of Lisa Rinna's top tips for staying in shape and the photos that prove they work—and to get beach-ready yourself, don't miss these essential 30 Best-Ever Celebrity Bathing Suit Photos!
Lisa promotes an active lifestyle, which means she makes movement a daily affair. "I'm always doing something. I just do because I feel better," she told OWN. "If I feel better, I'm nicer. If I'm nicer, my life goes better." "The goal is to get at least 150 minutes per week of moderate-intensity physical activity. One way to do this is to try to fit in at least 20 to 25 minutes of activity every day. Also, on 2 or more days a week, include activities that work all major muscle groups (legs, hips, back, abdomen, chest, shoulders, and arms)," says the CDC.
Even if you can't make it to a class, do a workout video a la Lisa. "When I was 16, I discovered jazzercise. And I thought it was the greatest thing since peanut butter and jelly," she dished to Parade. She also sweat to Jane Fonda workout videos. "Oh, God. I loved that so much." In 2008, Lisa released her very own, called Dance Body Beautiful.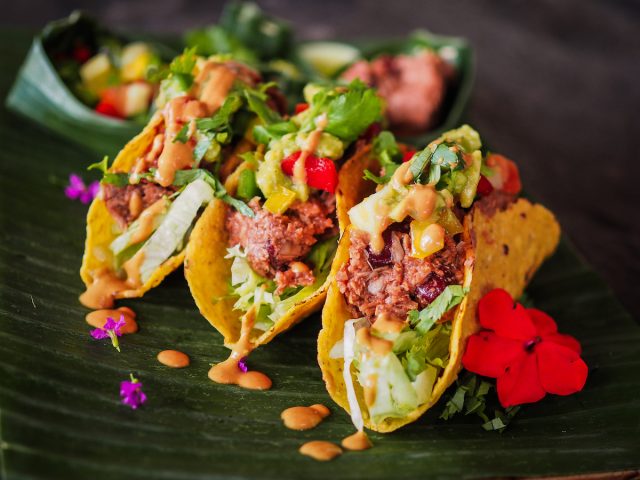 Lisa tries to maintain a very plant-based lifestyle. "I tend to call myself a dirty vegan," she told People. "I'm mostly plant-based—but if I do need to eat some meat, I'll have it." "When your meals include meat, don't overindulge. Choose lean cuts and avoid oversized portions. A serving of protein should be no more than 3 ounces (85 grams) — or about the size of a deck of cards — and should take up no more than one-fourth of your plate. Vegetables and fruits should cover half your plate. Whole grains make up the rest," says the Mayo Clinic.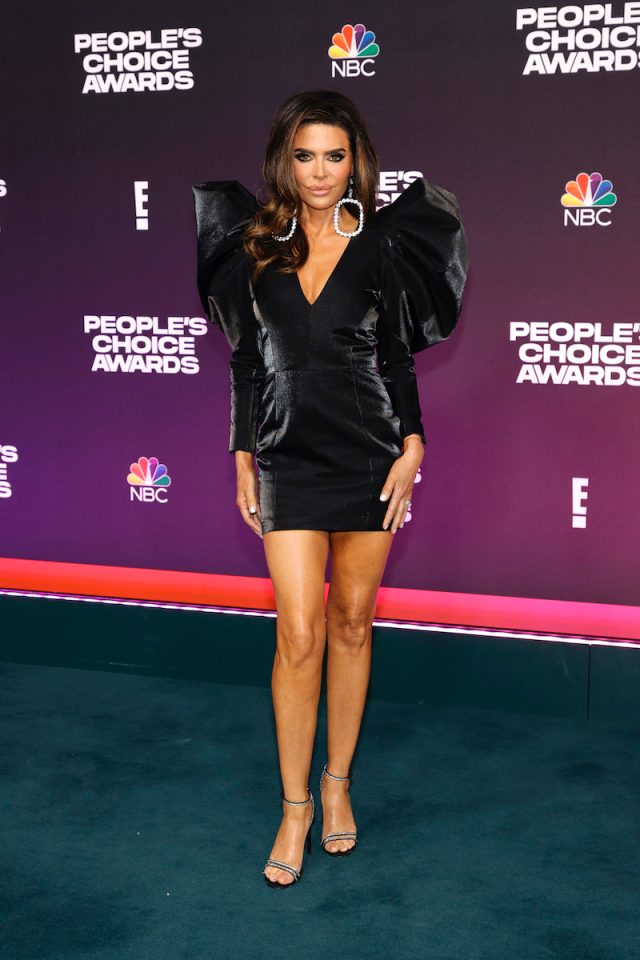 Lisa is one of the many stars who allows herself to indulge every once and awhile.  "I don't love to use the word diet because if I do, I'll just want to eat 10 times more," she explained to People. "Moderation is key." That goes for even healthy foods. "Tuna might be a protein-packed food that fits in well on sandwiches and in salads, but too much of it is a bad thing. The reason? Mercury. Canned tuna tends to be higher in mercury than most other fish, and eating too much of it can lead to vision problems, muscle weakness, and even pregnancy problems," says our sister site Eat This, Not That!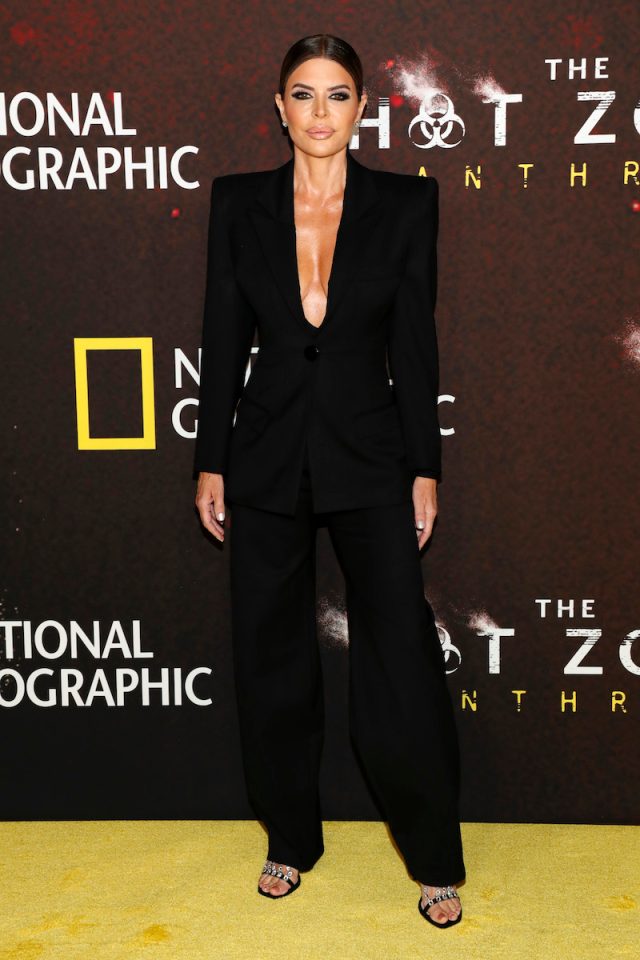 Lisa stresses the importance of making healthy living a lifestyle, not a trend. "For me, staying in shape has always been a part of my life, and it's all about consistency," Lisa told OWN. "I've worked out my whole life." "Starting a fitness program may be one of the best things you can do for your health. After all, physical activity can reduce your risk of chronic disease, improve your balance and coordination, help you lose weight, and even boost your self-esteem. And you can reap these benefits regardless of your age, sex or physical ability," says the Mayo Clinic.
If you enjoy exercise, you are more likely to do it, suggests Lisa. "My one piece of advice though is finding more than one form of exercise that you love to do and then mixing it up," she wrote on her website. "One day do the Pilates, and then the next day you play tennis. Maybe you can even incorporate a Friday night salsa dancing class with your girlfriends!"
Leah Groth
Leah Groth has decades of experience covering all things health, wellness and fitness related. Read more
---