Hello Bello signs lease on spec building near Amazon, expanding its Waco diaper footprint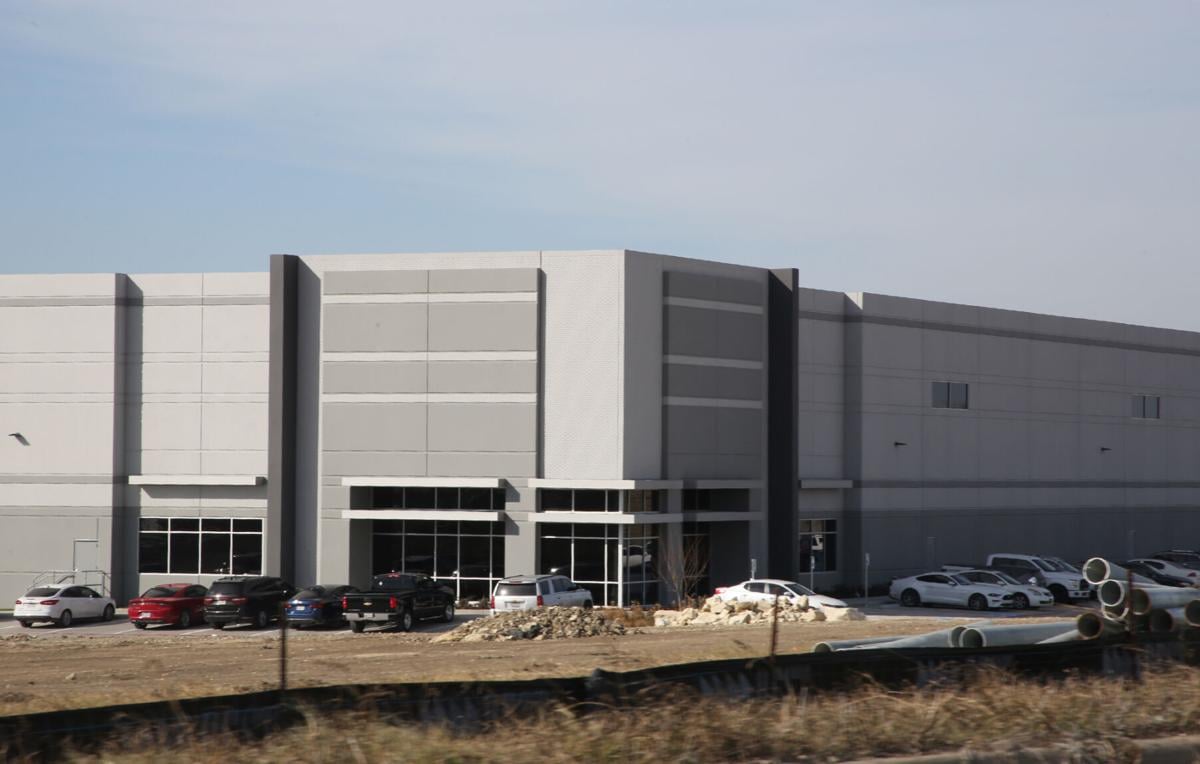 Look out, Chip and Joanna. Another power couple may be gaining on you.
Hollywood celebrities Kristen Bell and Dax Shepard last year snapped up a 300,000-square-foot building on Texas Central Parkway, placing there a diaper-making plant operating as Hello Bello. They have pledged to invest $31 million, having already applied a new paint job heavy on pastels and rabbits.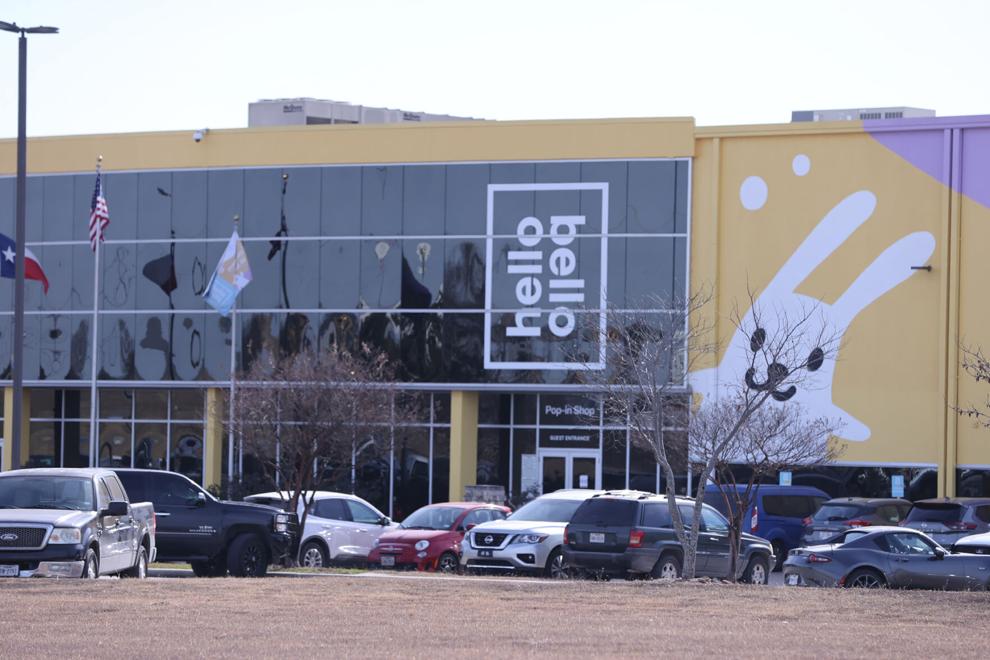 But behind the scenes, Hello Bello signed a lease on a new 124,000-square-foot speculative building at Exchange Parkway and Texas Central Parkway, near the new Amazon fulfillment center yet to open. Amazon said it would hire at least 1,000 people making $15 an hour minimum.
Real estate agent Gregg Glime confirmed the Hello Bello lease, saying it "is fairly long-term," but not revealing exact terms. Kris Collins, senior vice president of economic development at the Greater Waco Chamber of Commerce, said she could not comment on the lease or Hello Bello's planned use.
"It would be better for the company to address that," Collins said.
During a ceremony in October, Kristen Bell said, "We couldn't be prouder to have planted a flag here. We needed a dedicated, hardworking workforce, and our co-founders are from Texas and they suggested it."
Domtar Personal Care left the plant in 2018, creating a vacancy and eliminating jobs. Hello Bello hopes to fill at least 110 positions paying a minimum of $15 per hour, in exchange for a $2.5 million economic development grant from Waco and McLennan County. In addition to diapers, the plant will produce wipes and other infant-care products.
The city and county also approved grants equal to 25% of real property taxes over five years, and personal property grants on taxes paid seven years, with the break starting at 70% and dropping to 15%. The final piece is a grant equal to 70% of taxable sales at the facility, not to exceed 10 years.
That's where creating a sales office in Waco, if Hello Bello is so inclined, would further benefit the community. If the company complied with Texas Comptroller's Office guidelines, Waco and McLennan County stand to reap sales tax rebates from online sales throughout Texas, and possibly beyond.
Collins said in an earlier interview that every $1 million in sales would put $15,000 in the city's coffer and $5,000 in the county's.
County Judge Scott Felton said he likes what's he's hearing from Hello Bello.
"Anytime a company comes into town, we base our (incentive) decisions on what we can do to welcome them here, hoping their presence turns out to be more than expected, that they are utilizing our community in a larger aspect," Felton said. "I do not know how this space will be used, but if it involves administration, that's generally higher paid individuals.
"That would exceed our expectations," Felton added.
Glime said construction soon will begin on a second speculative building at Exchange and Texas Central parkways, this one totaling 60,000 square feet. He said investors are underwriting development of Exchange Industrial Park.
Based in Los Angeles, Hello Bello sells its products to big-box retailers such as Walmart, but also offers products through a subscription service.
Hello Bello was founded in 2019 and makes a range of baby products, from diapers and wipes to bug spray and shampoo. As of October, Hello Bello's Waco plant had one diaper machine up and running, making 800 diapers per minute. It hopes to add three more in service by May.
Get the latest local business news delivered FREE to your inbox weekly.