The Harker Heights Police Department released the name of the teenager who died in Monday's fatal drive-by shooting.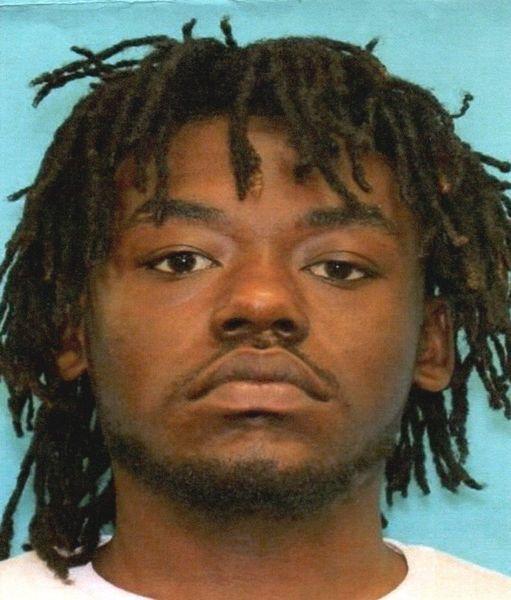 "The victim of yesterday shooting investigation has been identified as Ty Andre Gentle, 19, of Copperas Cove, TX," HHPD Police Chief Phillip Gadd said in a news release Tuesday morning. 
At 2:45 p.m. Monday, HHPD officers responded to a reported shooting at the intersection of Central Texas Expressway and Indian Trail, near the Interstate 14 overpass. The victim died of multiple gunshot wounds, police said. 
Police said Monday they are looking for a silver or grey sedan suspected of being involved in the shooting.
"The department is asking anyone that may have any information about this shooting to contact the Harker Heights Police Criminal Investigations Division at 254-953-5440, or Bell County Crime Stoppers at 254-526-TIPS (8477), and online at www.bellcountycrimestoppers.com," Gadd said. "The investigation is ongoing and there is no other information at this time."