Dinner Bell celebrated 10 years of service in Hopkins County this week. A small reception was held at the First United Methodist Church. This gave everyone to a chance to remember the humble beginning of that first meal.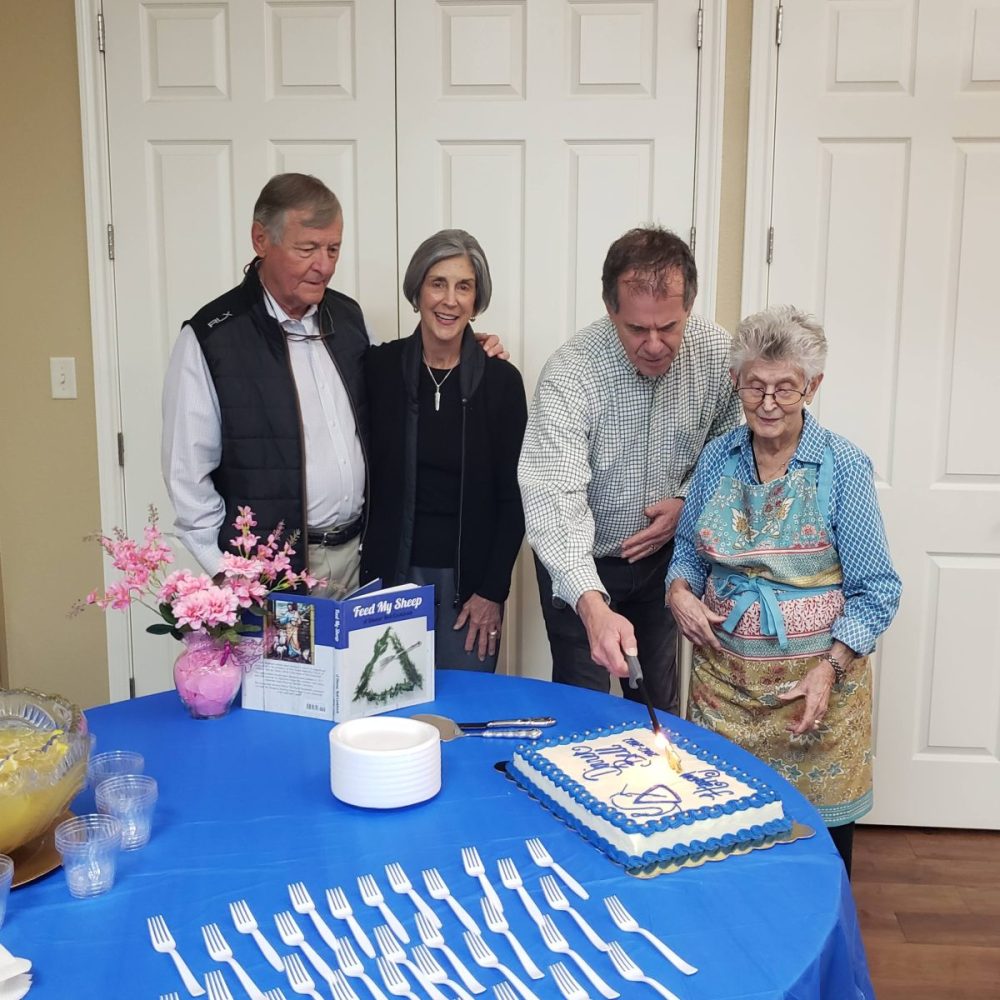 During the reception, volunteers continued to bake bread, thicken gravy and wash pans. People from various denominations assembled salads and lovingly placed slabs of meatloaf on mashed potatoes. The same work that takes place each week continues to make the community meal a success.
No one can deny that Dinner Bell was a great idea. A great idea without people to move it forward is just that, an idea.
---
The mission of the Dinner Bell is to end hunger in Hopkins County. Fresh, hot, nutritious meals are prepared by volunteers each Wednesday and served to our guests at the First United Methodist Church. Through the generous support of church and community members and corporate sponsors we have been able to serve over 20,000 meals to those in need since opening our kitchen in 2012.
If you or your business would like to sponsor a Dinner Bell meal, give them a call at 903.885.2185