Published
4 days ago
on
April 7, 2022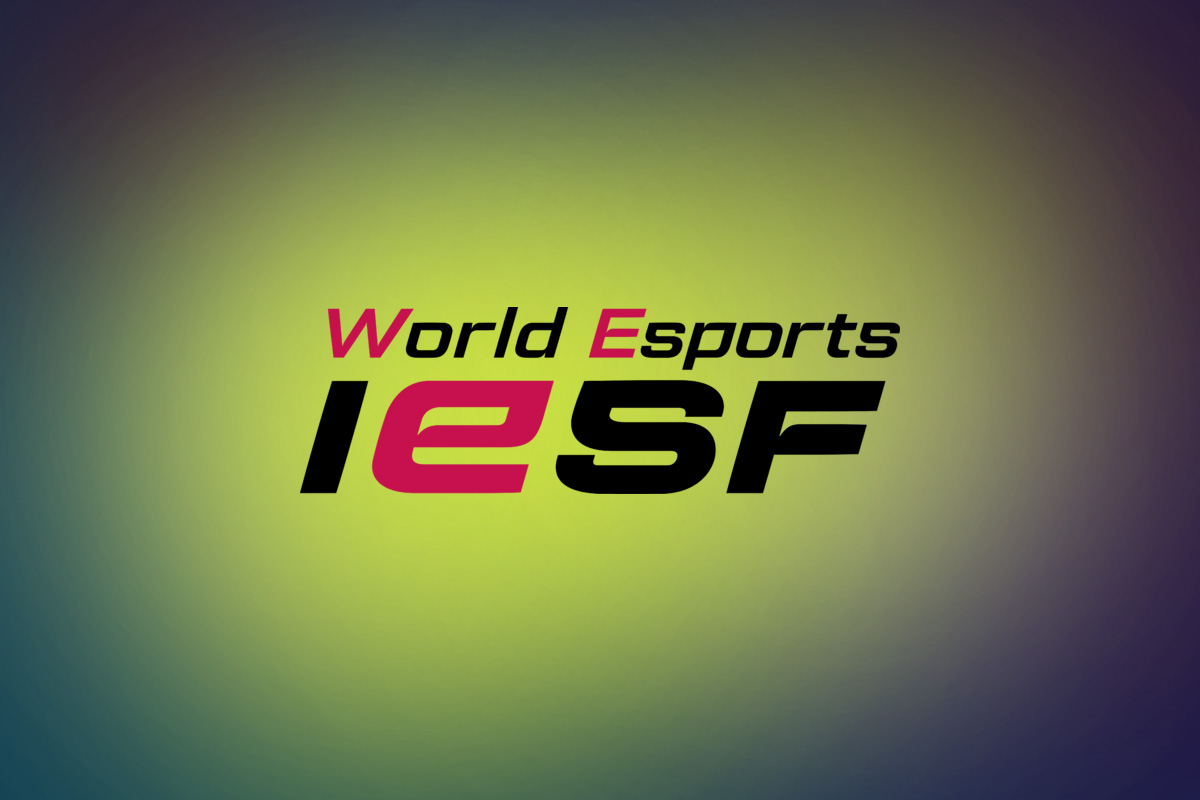 Reading Time: 2 minutes
The International Esports Federation (IESF) has welcomed 12 new national Member Federations from four continents, bringing the total number of members to a record 123, highlighting IESF's progress towards its mission to unite, support and promote the World Esports Family.
Algeria, Bulgaria, Guadeloupe, Bangladesh, Palestine, Tajikistan, Afghanistan, Burkina Faso, Chad, Niger, Somalia and Haiti have been officially accepted as IESF Member Federations and will now participate in the 14th edition of the World Esports Championships this year.
Each nation is represented by a national esports organisation.
Europe:
Bulgaria – Bulgarian National Electronic Sports Federation
Asia:
Afghanistan – E-sport federation Afghanistan
Bangladesh – Bangladesh Youth Development & Electronic Sports Association
Palestine – Palestine Federation for Electronic & Intellectual Sports
Tajikistan – Tajikistan Esports Federation
Africa:
Algeria – Mouloudia Algiers Centre
Burkina Faso – Tournament of Electronics Games of Ouagadougou
Chad – Chad e-sport
Niger – Nigerien Association of Esport
Somalia – Electronic Somali Sports Federation
Americas:
Haiti – Haitian E-sports Federation
Guadeloupe – Association GIGA'GAMES Fédération Guadeloupe d'eSports
"Congratulations to our newest 12 Member Federations. We are very grateful to everyone who has contributed to IESF's growth across the world and who recognizes the work we do to unite the World Esports Family and secure the future of responsible Esports worldwide. We look forward to supporting the development of our 123 members, both large and smaller nations, and seeing them compete under their flags at the 2022 World Esports Championships," IESF President Vlad Marinescu said.
The 2022 WE Championships are set to be the most geographically diverse installment of IESF's flagship event to date. The Finals are set to take place from 30 November to 12 December in Bali, Indonesia, and will feature a record $500,000 total prize pool and a new Women's Featured Division.
"We are very excited to welcome 12 more nations to the World Esports Family. Our membership committee had a lot of work in the past months to ensure due process is followed during the application process. As the first and only International Federation created by, for and from the World Esports family, we will continue to provide our members with the tools and resources to develop and promote sustainable gaming worldwide," IESF Secretary General Boban Totovski said.