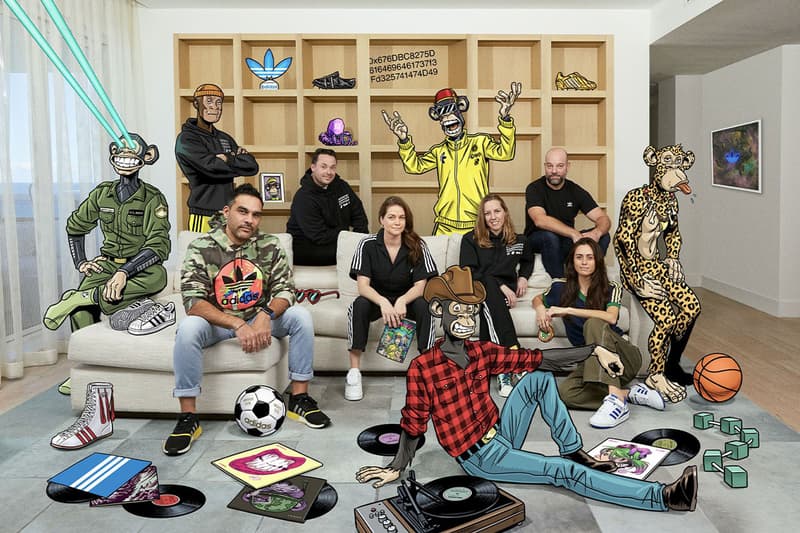 On December 17, adidas Originals ventured into the Metaverse with its debut NFT collection that sold out almost immediately.
Titled Into the Metaverse, the endeavor was created with Bored Ape Yacht Club, gmoney and PUNKS comic. Featuring 30,000 NFTs priced at 0.2 ETH each (about $800 USD), the sale generated over $23 million USD (6,000 ETH) in revenue, according to Cryptobriefing. Each NFT purchase guaranteed access to physical merchandise including a hoodie, tracksuit and more, virtual wearables and virtual event access in the Metaverse.
Although the NFT collection was a success, it was not without technical difficulty. NFT minting for early access holders was haulted for about two hours due to transactional failures. However, adidas assured that parties who lost ETH due to the difficulties will be reimbursed.
In related news, Micah Johnson is opening up a world of possibility with his NFTs.
What to Read Next
---
---
---
---
---
---
---
How humble beginnings birthed a designer and sneakerhead that puts messaging and equality before hype.
---
---
adidas Originals' Metaverse NFT Collection Sells Out Almost Immediately